Charities we proudly support..
We are proud to support these charities...
We will donate 5% of our total online profits to these charities. 
THE IMPACT OF THE CLEANUP- The largest clean up in history.
Research shows the majority of plastic by mass is currently in the larger debris. By removing the plastic while most of it is still large, we prevent it from breaking down into dangerous microplastics.
Combining the cleanup with source reduction on land paves the road towards a plastic free ocean by 2050. 
Our models indicate that a full-scale system roll-out could clean up 50% of the Great Pacific Garbage Patch in 5 years.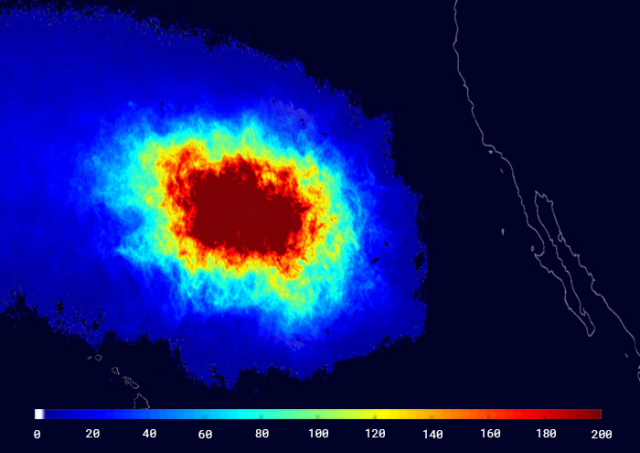 Without clean up in 2030.[scale units : kg/km2]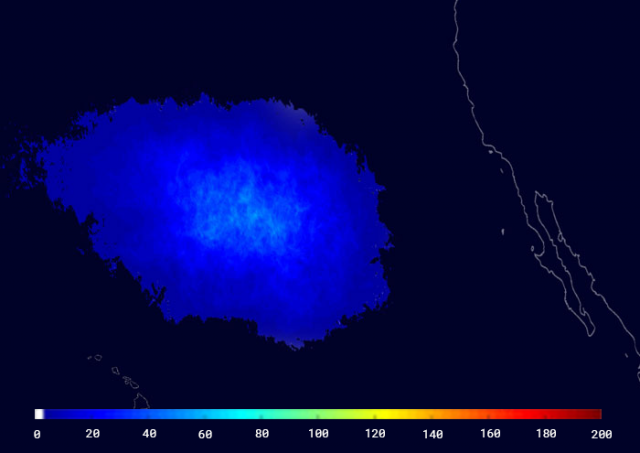 With clean up in 2030.
[scale units : kg/km2]
2. Bee the Cure - Save the Bees Australia
"No bees = no life "
Save the Bees Australia has evolved from saving problem bee infestations and re housing bees into a social enterprise. Bees encompass so many issues organic farming , nutrition , pollution , environment , education, wisdom, permaculture and love.  Save the Bees Australia's aim is to unite like minded people and raise awareness of the importance of bees and the plight that bees face.
We believe if bees thrive humanity can thrive.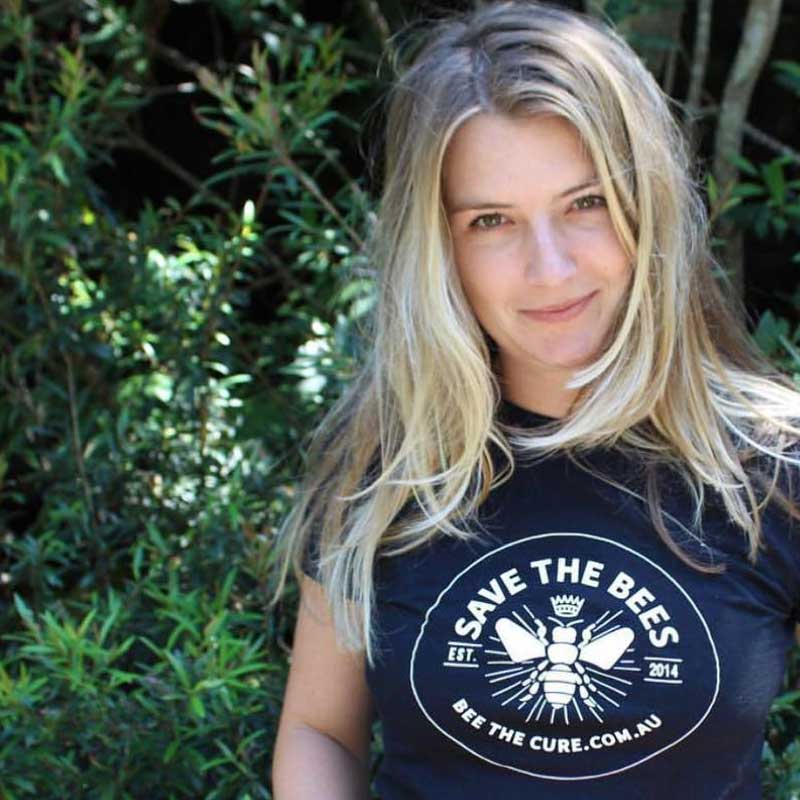 If you would like to support these charities directly please visit their website and make a donation. Together we can make a difference!